Ultimate Wildlife Experience - Premium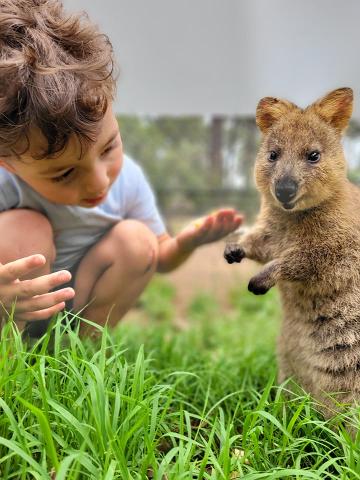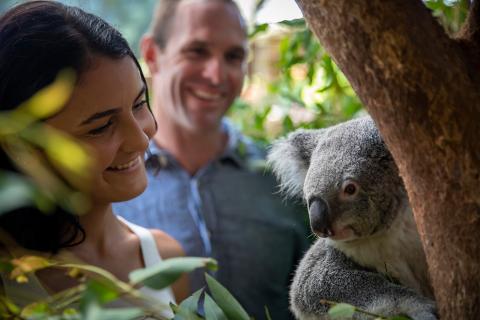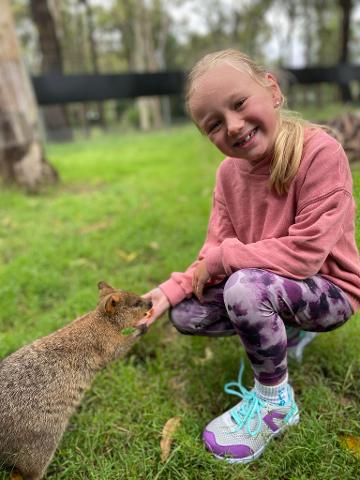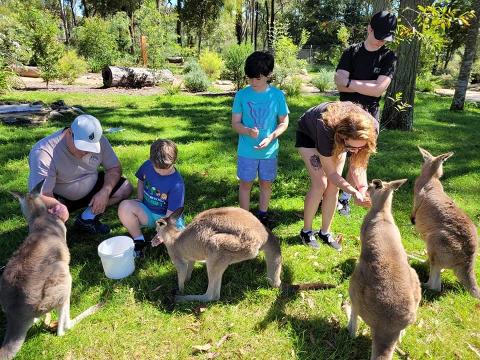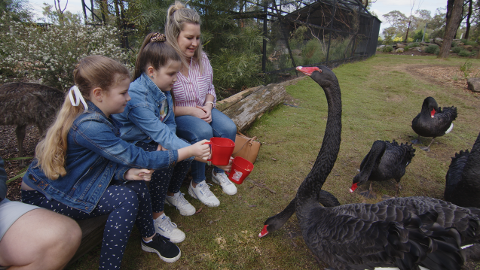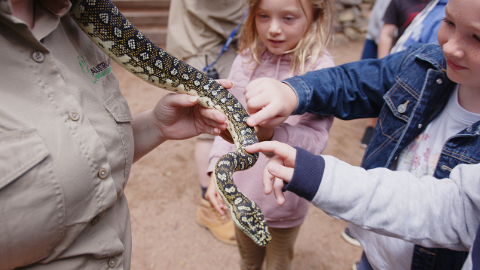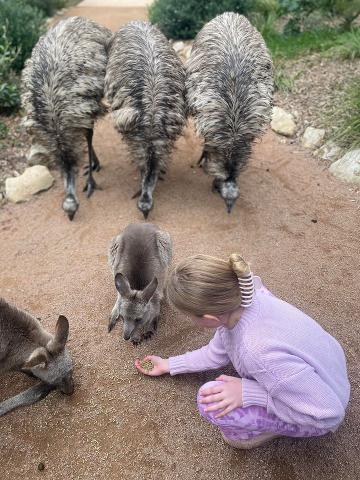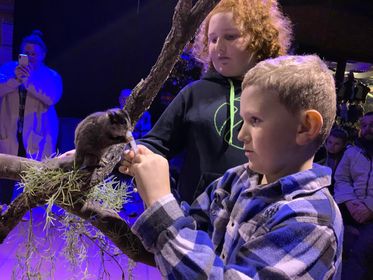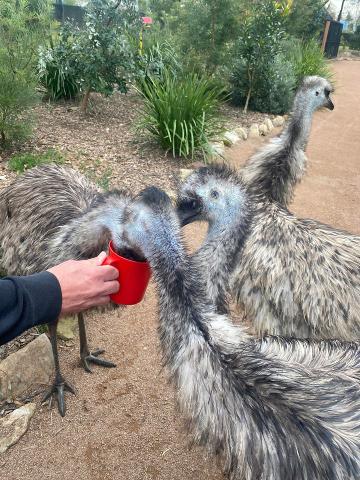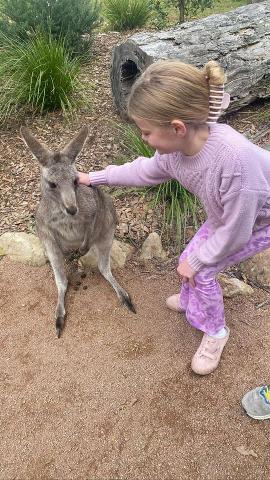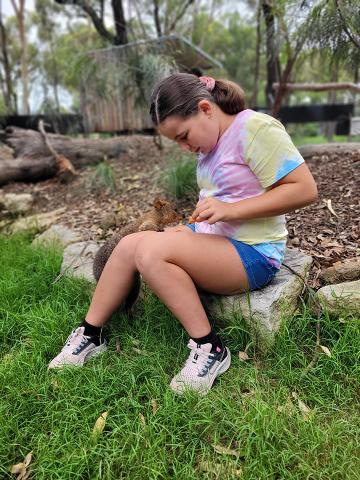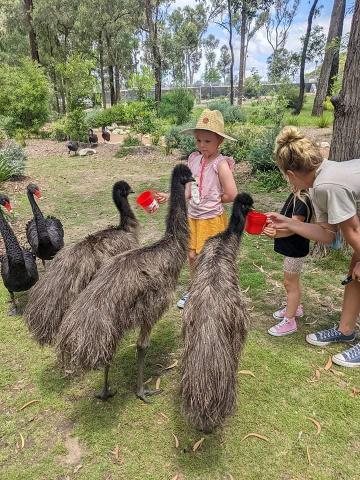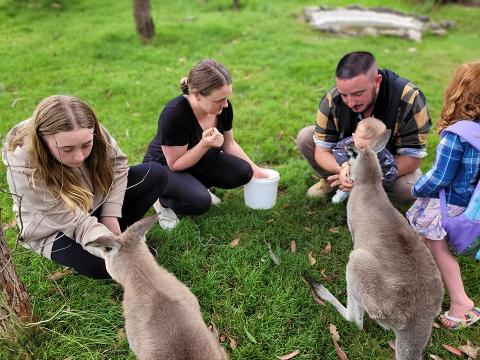 Duration: 90 Minutes (approx.)
Location: Bargo, NSW
This is an exclusive experience.
This experience is exclusive to your group meaning no other groups will be joined to your experience.
PRICE INCLUDES: up to 4 people with the option to add additional people to a maximum of 8.

The sanctuary is a registered charity and 100% of funds raised go directly to the running of the sanctuary.

What your experience will look like:

After a brief introduction your ultimate wildlife experience will begin in our Woodlands habitat where you will be introduced to and feed the sanctuary's resident Kangaroos, Emus and elegant Black Swans. The Woodlands is also home to many threatened species including the Brush-tailed Rock Wallaby, Parma Wallaby, Southern Hairy-nosed Wombat and Rufous Bettong.
Your tour of the Woodlands habitat will conclude with a personal encounter with the world's happiest animal, the Quokka. After you have witnessed a world famous Quokka smile things will get scaly as we visit our purpose built reptile area, here you will become friends with a range of lizards, pythons and turtles.
Once finished with our scaly friends the experience will move along to our threatened species area where you will be in awe of Australia's most iconic animal, the Koala. At this point you will be thinking the tour couldn't get any better, well surprise we now head into our WILD ed nocturnal centre where you will get up close and personal with a master of camouflage the Tawny Frogmouth, followed by the most adorable arboreal gliding experts, Sugar Gliders. Your experience will take a turn into the insect realm with the world's heaviest burrowing cockroach and lastly you will witness Australia's apex predator, the Estuarine Crocodile.
At the conclusion of your experience you will be invited to purchase a memento from our gift store.
IMPORTANT INFORMATION

Duration: This experience runs up to 2 hours.
Ages: This experience is available to all ages. All participants must be comfortable and respectful in the presence of animals. Children under 5 years old are free with a Parent/Guardian
Number of Participants: This experience includes up to 4 participants with the option to add additional participants to a maximum of 8.
Exclusivity: Each session of this experience is exclusive to your group meaning no other groups will be joined to your experience.
CLICK TO READ FULL TERMS AND CONDITIONS

CLICK TO READ REFUND AND CANCELLATION POLICY