Junior Ranger for a Day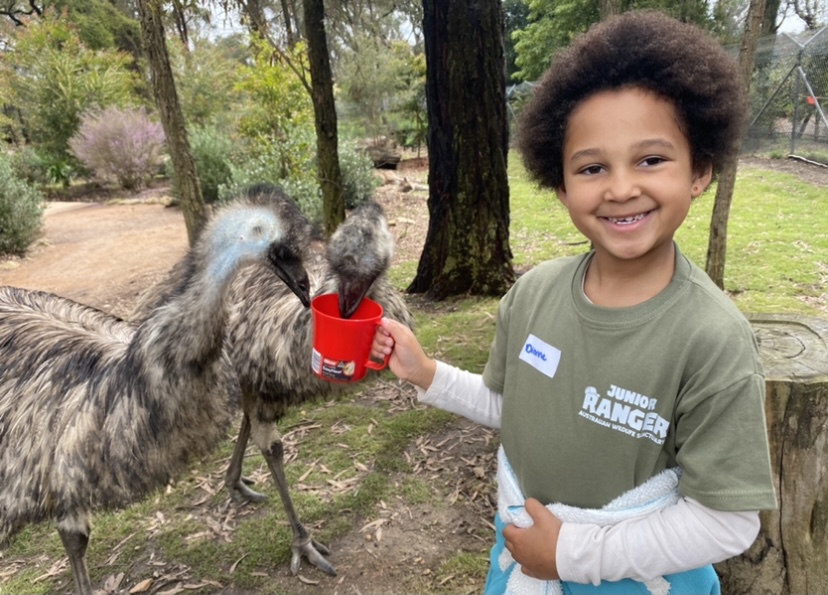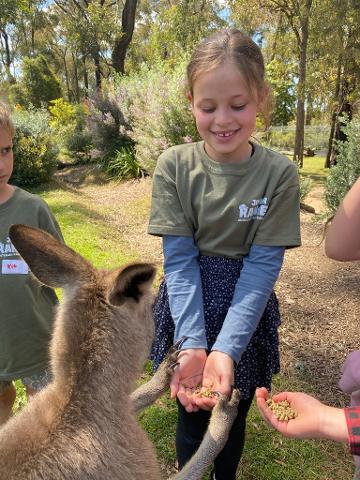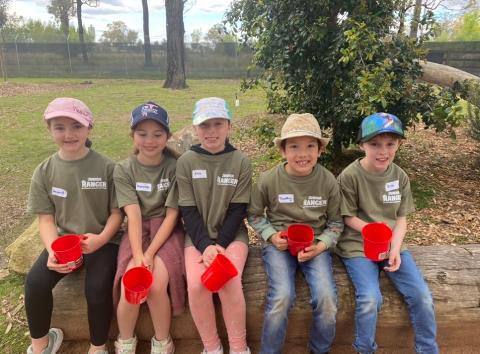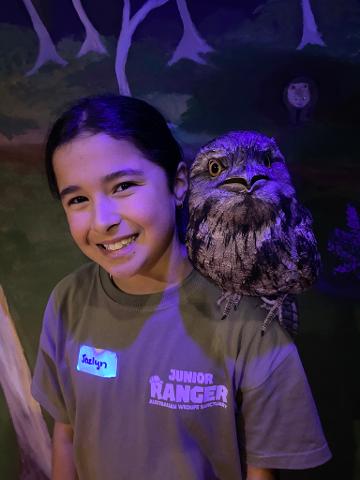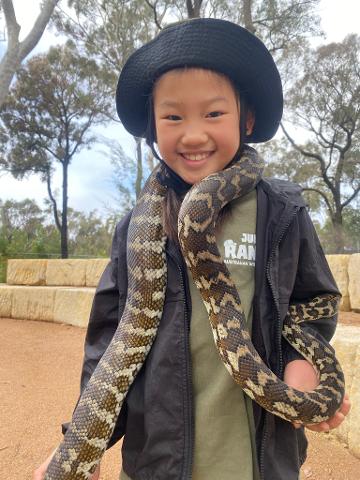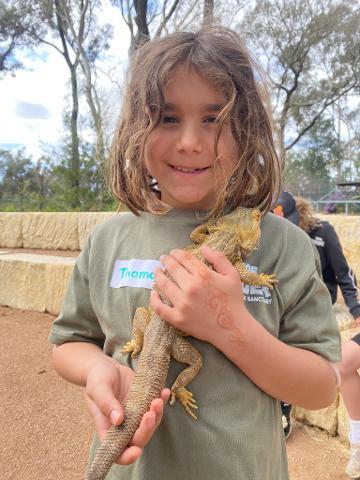 Duration: 4 Hours (approx.)
Location: Bargo, NSW
The Junior Ranger for a Day experience at the Australian Wildlife Sanctuary is perfect and unique for your child's next wildlife experience. Gift your child with an unforgettable day, packed with beautiful native wildlife, education and fun.
What your child's experience will look like:
A personalised and unique experience where your child will work alongside our rangers with the ability to learn through a hands-on behind the scenes experience. They will learn about how a wildlife sanctuary operates and the conservation programs we manage. Your child will have the opportunity to get up close and personal with our native wildlife including mammals, birds, insects and reptiles.
This is an immersive experience where your child will be encouraged to participate and ask as many questions as they like during their experience, whether it be about wildlife conservation, animal care, future plans, heritage significance of the sanctuary, and what they can do to help wildlife, your child will be guided by a dedicated ranger to answer all questions.
Places are limited so Book Now for your child to have a truly unique and unforgettable junior ranger for a day experience. They will soon be sharing with their friends and family their new knowledge and appreciation about conservation and our unique native wildlife.
DAILY SCHEDULE

The day starts at 10am and finishes at 2pm (please make sure your child arrives around 9:45am)
ACTIVITIES MAY INCLUDE
Preparing enrichment for the animals

A hands-on learning experience with native animals

An educational tour with qualified and experienced rangers

Helping the rangers carry out daily duties which include enclosure cleaning, animal training, gardening, and food preparation.

Feeding and working along side a variety of animals

Games and craft activities
IMPORTANT INFORMATION
Duration: This experience runs 4 hours (including morning and lunch breaks) and is filled with conservation and wildlife information.

Ages: This experience is available to ages 7 – 14 years old. All children must be comfortable and act respectfully in the presence of animals

Supervision: Participants of the Junior Ranger for a Day program are always supervised by qualified rangers. Adults will not be able to accompany their participating children throughout the day. This program requires participants to take direction from sanctuary personnel and requires respect to be shown to others.
Photography: We want your child to have the best experience and not be distracted by phones and cameras, participants will not be able to take photographs, the supervising rangers will be able to take photographs throughout the experience which will be made available for parents to download. This download link will include photos of all participants of this experience for that day.

Times: The day starts at 10am and finishes at 2pm (please make sure your child arrives around 9:45am)
Food & Drink: Food and drinks are not provided, please ensure the participant comes prepared with snacks, lunch and drinks.
CLICK TO READ FULL TERMS AND CONDITIONS
CLICK TO READ REFUND AND CANCELLATION POLICY